ENTER OUR WONDERFUL WORLD
BLACK PARAKEETZ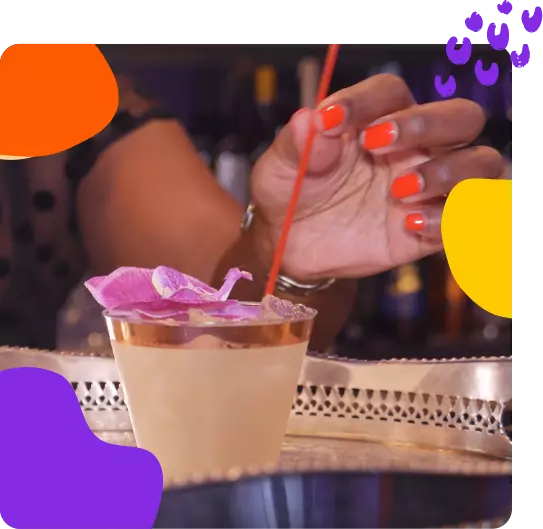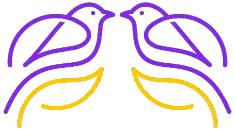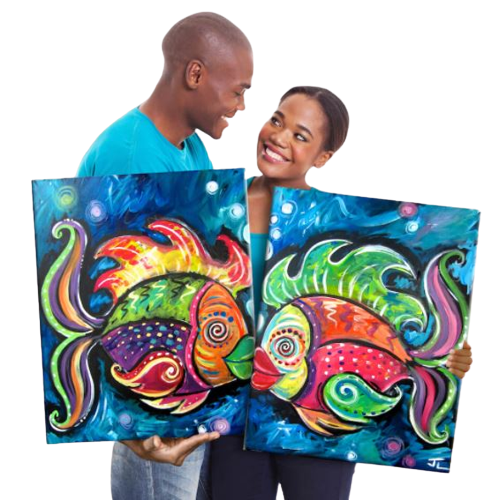 We're a boutique paint and sip studio dedicated to bringing art-based entertainment to Nyack, New York, and its surrounding communities.
The studio includes a Paint Lounge, a Karaoke Lounge, Kitchen and an Eclectic bar that boasts the best Martini and Manhattan outside of Manhattan!
Looking for something new? Try our Black Genius at Work, Lavender Paintbrush, Silk Pajama Bottom, Vieux Carre`, Peanut Butter Old Fashioned and so much more. These specialty drinks will make your taste buds sing!
Oh…and did I forget to mention our delicious Mambo Wings? Get a basket and add the Cheddar Cheese Fries. Our kitchen offers other small bites as well, check out our menu.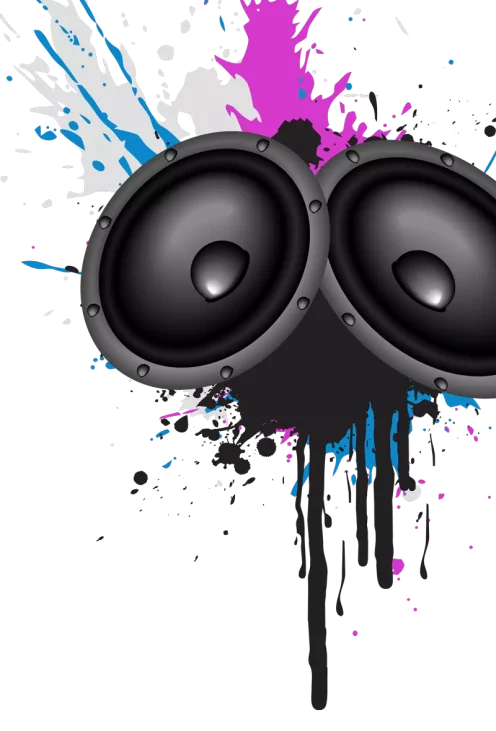 AN EXPERIENCE MUST!
PAINT & SWIG STUDIO A & B
You get to experience Painting on a variety of mediums: canvas, ornaments, fabric, or glasses in an easy and supportive group environment. No experience Necessary!
It is really all about you, friends, drinks, and the canvas. By the way…you go home with a work of your own Art! And speaking of drinks…that is the Swig part of the fun and boy there is a whole lot of that!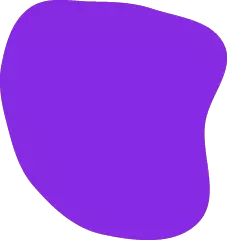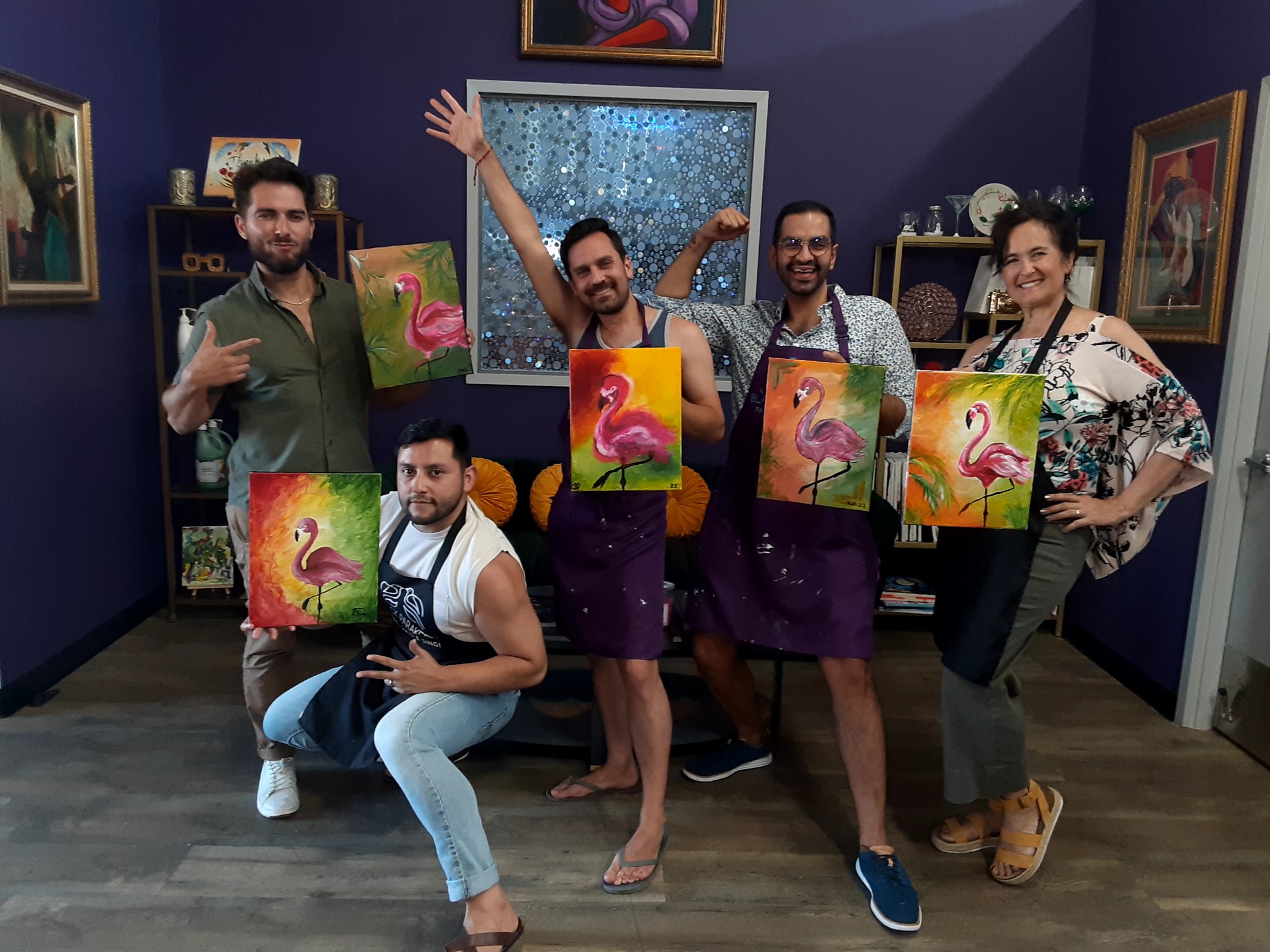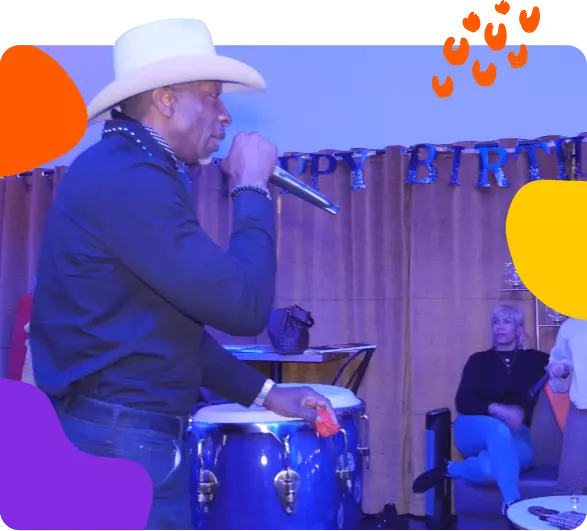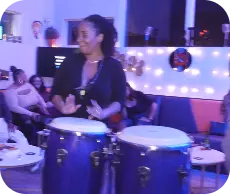 ``I WANNA SINGA``
KARAOKE & SWIG LOUNGE
The setting is eclectic, nostalgic, chic, and trendy and it's perfect to unleash your singing talents.
Be the diva you truly are! Sing a duet with your special boo, or just sing one of your favorite songs with your friends. No judgment. Just fun times.
BLACK PARAKEETZ
PARTY & TOURS BUS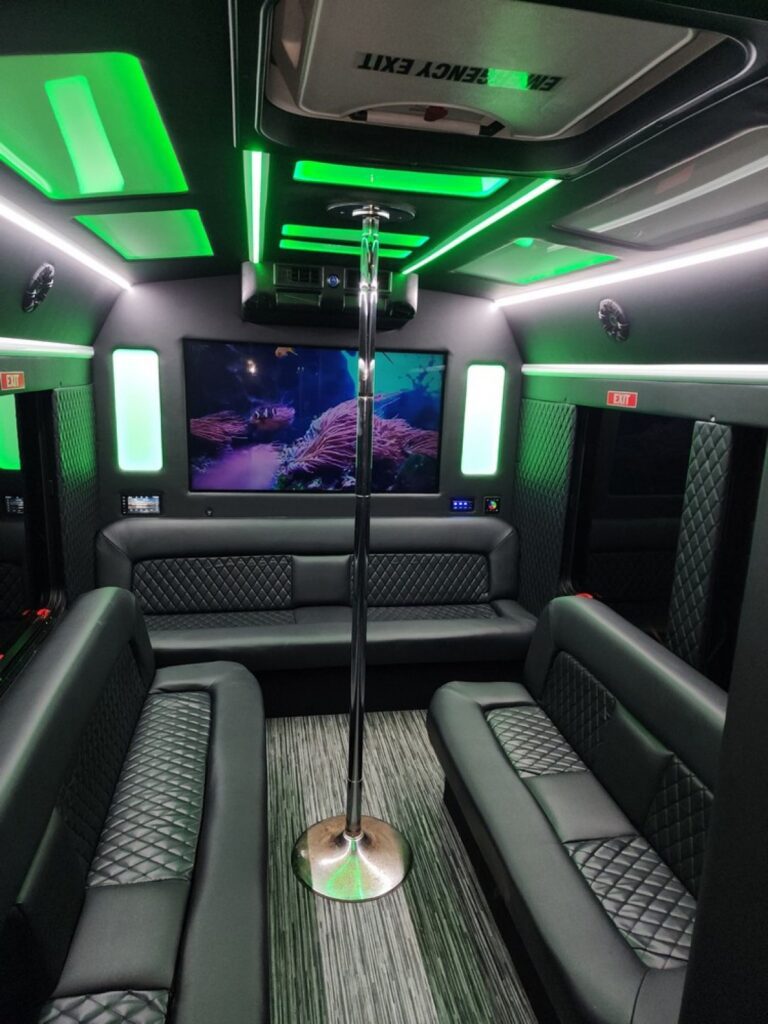 TAKE YOUR MASTERPIECE HOME
BLACK PARAKEETZ
Black Parakeetz is all about "The Art Of Entertainment!" Enjoy step-by-step painting instruction while you sip your favorite cocktail or reserve time in the chic private karaoke lounge and belt out your favorite tunes. Girls nights out? Make it happen at the swankiest place in Nyack!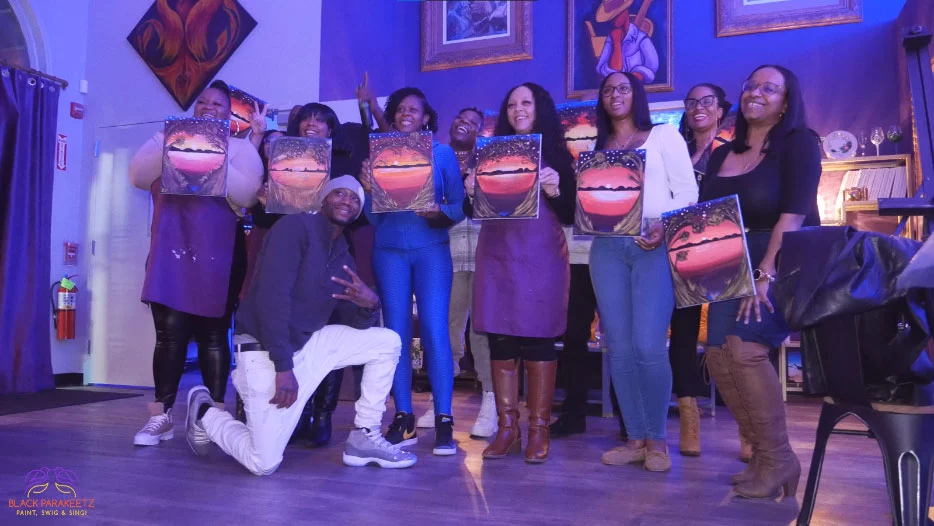 ORIGINAL ARTWORK FOR SALE
Paint a little, Drink a little, Laugh out loud & Sing your heart out. Nyack's Premier Adult Art Entertainment Paint Bar! All paint sessions include a signature BP cocktail.
Jump start your weekend with a stary afterwork paint & sip session, with groovy tunes. A delicious free cocktail, and all paint supplies included. Full bar & food menu available.
Seats: 24
Time: 6pm-8pm
Date: Fri. June 16th, 2023
Duration: 2hrs
Price: $55.00